...probably the most ethically-traded garments on the planet!
We are proud to be a UK partner and distributor of NEUTRAL Tee Shirts and clothing, made from certified Fairtrade Organic Cotton and produced to the highest Ethical and Environmental standards. NEUTRAL term it "Certified Responsibility" and all of their garments come with swing tags displaying each certification the garments hold.



There are 6 certifications to look out for...
---
---
NEUTRAL pride themselves on upholding the highest Environmental standards, and "Certified Responsibility" also encompases a strong commitment to Ethics, making sure workers are looked after.
Here are just a few facts...
All factory workers are offered Yoga lessons! It's good for their mind, body & spirit and makes a happier, productive workforce.

Wind Power is the main power source, providing 4 times as much energy as is used, with the surplus being put into the network to benefit the community.

FACT #3 - More Sugar Please!
Instead of spraying the Cotton with chemical pesticides, plants are sprayed with sugar water. Ants love sugar and see the plant as their larder, defending it against pests!

Waste water is purified, recycled and reused to ensure no resources are wasted.

All dyes used are environmentally friendly, and only organic softeners are used because they are less harmful.

FACT #6 - A Button Made of Cotton.
Normally buttons are made from plastic or metal, but why not make buttons from Cotton waste instead? ...that's exactly what NEUTRAL do!

---
---
Garment Range

We have several NEUTRAL garments available, in a range of colours and sizes. Click the images below to view available sizes, colours and a description of the garment's features.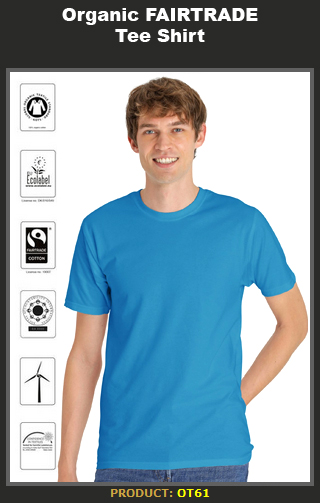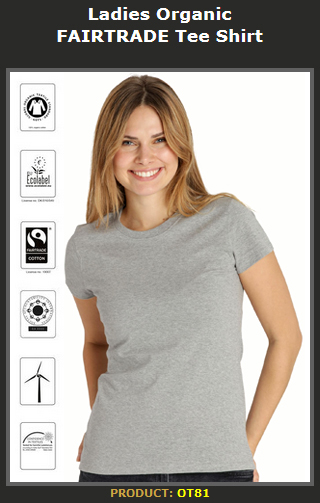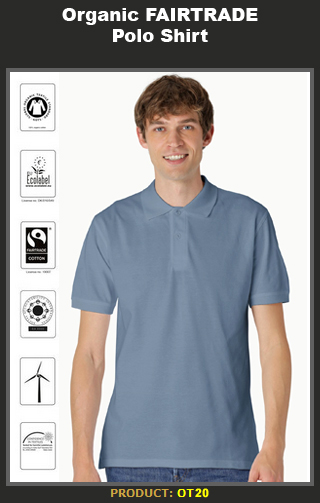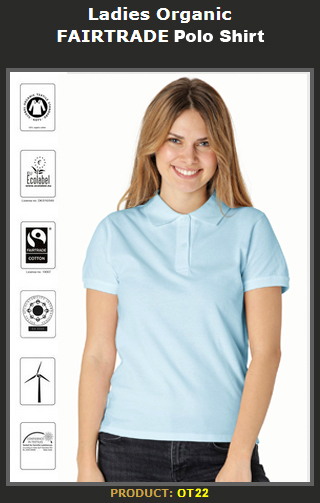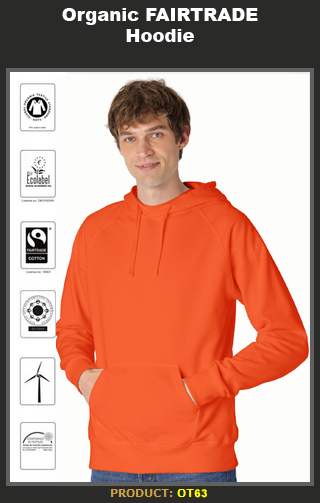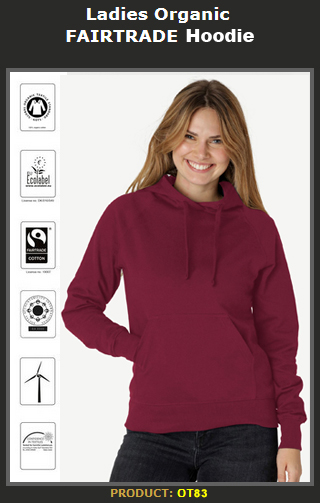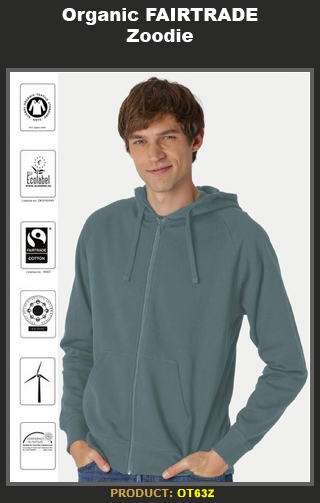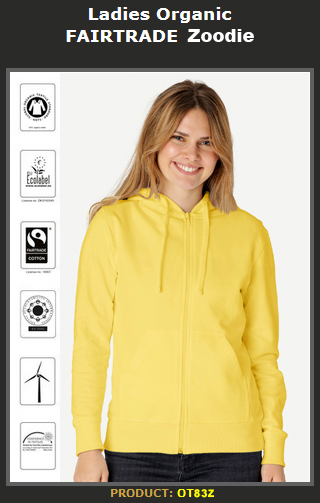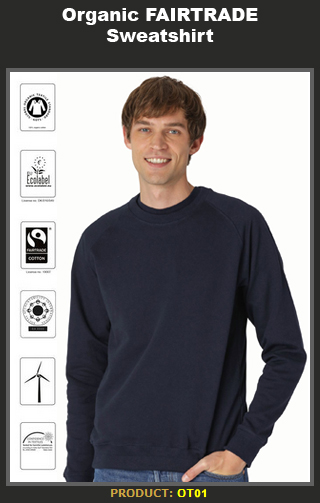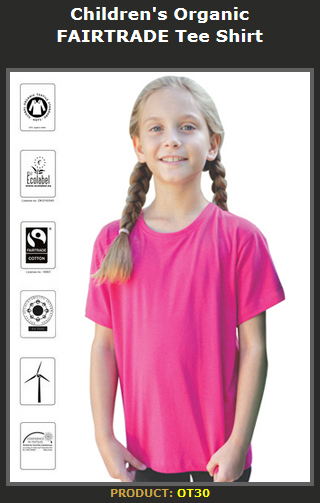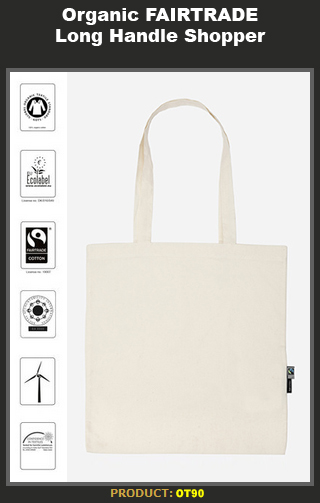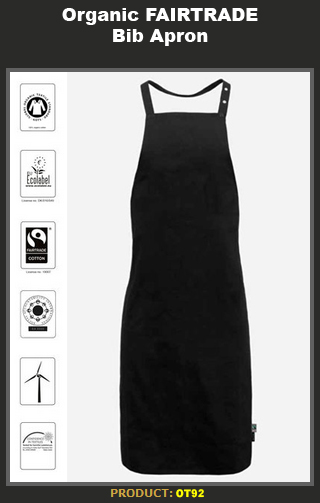 ...want more info? Call us now!
(01654) 710 137